ARNES conference links 300 experts for a fifth time
Wednesday, 7. 12. 2016 15:02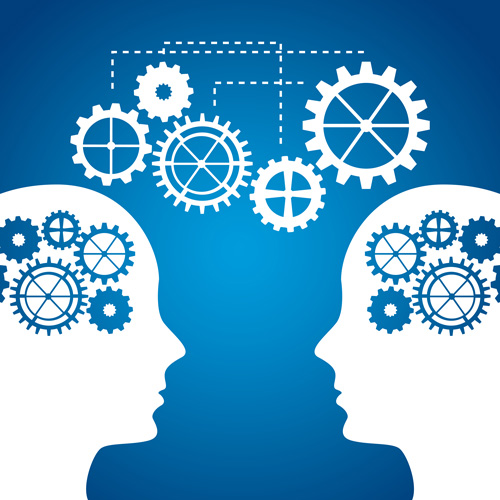 On Thursday, 24 November, 300 IT and computer experts from the faculties and laboratories of all Slovenian universities, research institutions, primary and secondary schools, as well as school centres and cultural organisations took part in the ARNES Network of Knowledge 2016 conference to gain new knowledge and share experiences with their peers.
You can view clips from the conference and presentations. The lectures "perfSONAR on Low-Cost Hardware" and "Did Your Toaster Burn The Internet?" are in English.
On optical links, equipment, wireless networks and services
The conference was kicked off with an opening address by Dr Tomaž Boh, head of the Science Section at the Science Directorate of the Ministry of Education, Science and Sport, who wished conference participants much constructive disagreement.
After his address we focused on the successfully concluded IR optic project, which set up an optical link with a speed of at least 1Gb/s for more than 750 organisations.
The Director of Arnes, Marko Bonač, then presented the plans of Arnes and the Ministry of Education, Science and Sport up to 2020.
These plans involve the construction of wireless networks at educational institutions and their furnishing with ICT equipment, along with the development of e-services and e-content.
What does the Internet of Things offer?
Among the 17 lecturers we hosted two guest speakers, from Poland and Luxembourg. Szymon Trocha from the Poznań Supercomputing & Networking Center in Poland presented the operation of the PerfSONAR system, while Chris Pinchen, an internationally acclaimed expert on issues of privacy protection on the internet, gave his views on the Internet of Things.
Participants also learned about other novel features in the area of IT infrastructure and important ICT services intended for users in the spheres of research, education and culture. Several examples of best practices in the use of new technologies and cooperation between organisations were presented.
Clips of lectures and slides
The Network of Knowledge conferences consistently establish themselves as important contact point for sharing wide-ranging ICT-related information and generating ideas for future activities in this field.
Clips of the conference and presentations can be viewed on the conference website and on the Arnes Video site. The lectures "perfSONAR on Low-Cost Hardware" and "Did Your Toaster Burn The Internet?" are in English.
You can view photographs of the conference here.