The SIX.SI internet exchange will no longer be free of charge
Tuesday, 20. 6. 2023 16:44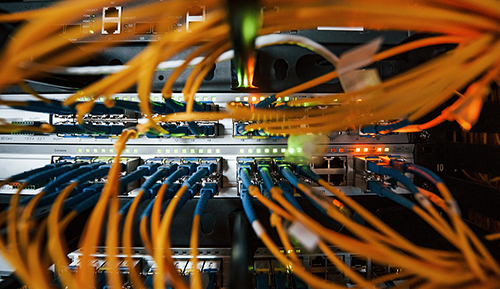 At its 32nd regular session on 19 January 2023 the government of the Republic of Slovenia adopted the decision on the transformation of the Academic and Research Network of Slovenia (ARNES) public institution into a public infrastructure institution. The decision came into force on 21 January 2023.
Due to this reason ARNES will manage the SIX.SI internet exchange as a commercial enterprise (with certain exceptions for research, educational and other activities) from 1 January 2024.
By October 2023 ARNES is expected to prepare the agreements for members of the SIX.SI internet exchange, update the terms of use and prepare documentation that SIX.SI members will have to accept and sign by the end of 2023 at the latest, otherwise they will no longer be able to use the SIX.SI internet exchange service from 1 January 2024.
Arnes has prepared a price list for SIX.SI members, which will take effect on 1 January 2024. It is available at: https://six.si/en/price-list.
Should you need further information you can contact us by email at noc@six.si and at +386 1 479 88 00 by phone.