Slovenia to host DANTE APM and TERENA TF-NOC international meetings
Tuesday, 11. 1. 2011 13:16
From 15 to 17 February 2011, Ljubljana will host two international meetings: DANTE Access Port Managers (DANTE APM) and the TERENA Task Force on Network Operation Centres (TERENA TF-NOC). Both are organized by ARNES.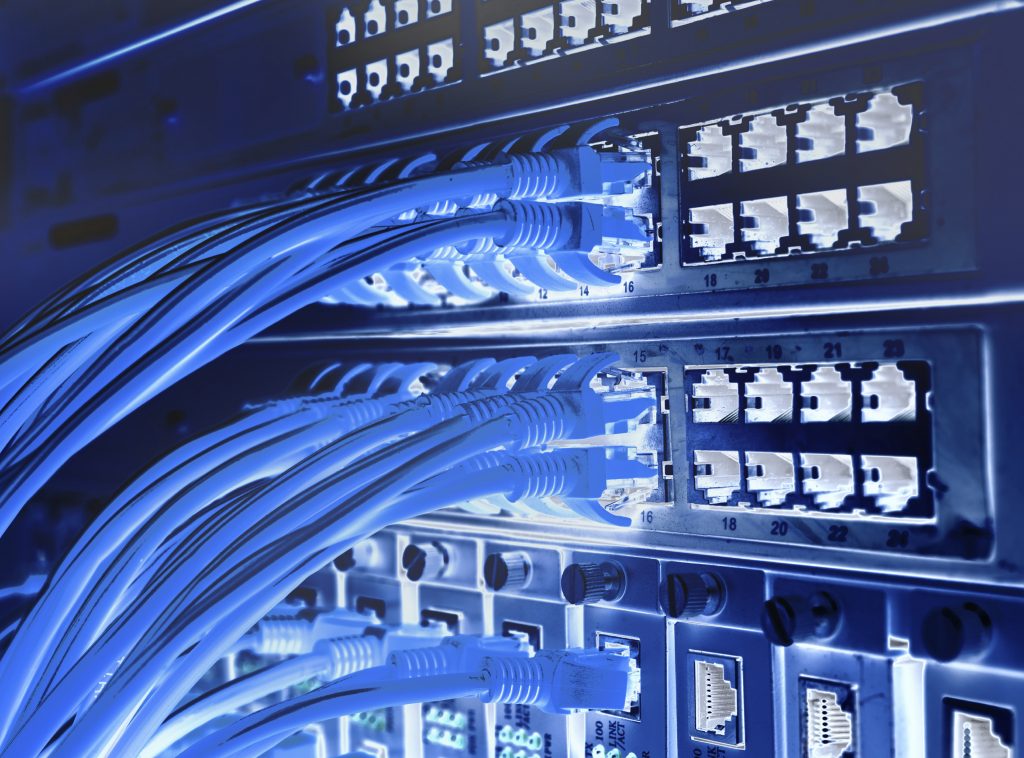 DANTE Access Port Managers are representatives of partners in the GÉANT research and educational network. On this occasion DANTE will present innovations in the GÉANT network, and APMs will share their individual experiences and outline new developments in networks such as ARNES linked to the GÉANT network. The APM meeting is being run by DANTE and is a closed meeting.
The TF-NOC group links managers, developers, operators, controllers and project managers in the field of computer network monitoring and notification of any changes in the monitored network. The goal of the group is to share experiences in this field. The TF-NOC meeting, run by TERENA, is open to anyone (with prior registration) interested in learning about and sharing experiences of best practices and software used by NOCs for educational, research or commercial networks.