Mac OS X Lion
Establishing Eduroam connection with online wizard for Apple devices (iPad, iPhone, iPad Touch).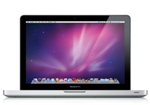 The data used in the example below is fictional, so replace it with your own during the installation process.
Attention: before the installation process make sure your device is connected to the internet (via home or mobile network). Connection to Eduroam during the installation process is not required.
1. INSTALLING EDUROAM PROFILE
Run Safari browser and open http://www.eduroam.si/apple/mobile.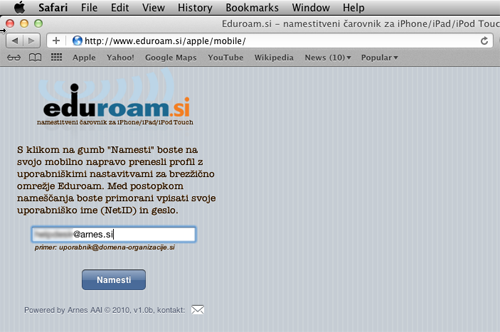 Enter your AAI account in the field and press

to continue.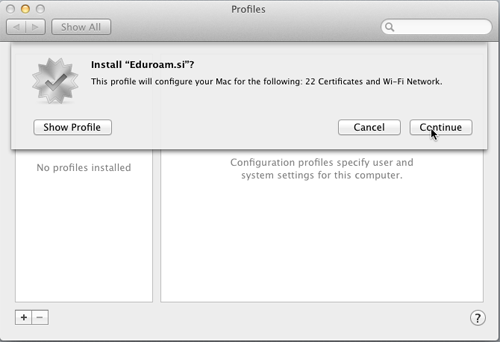 Confirm installation by pressing 

.

Click

once again to verify the certificate legitimacy.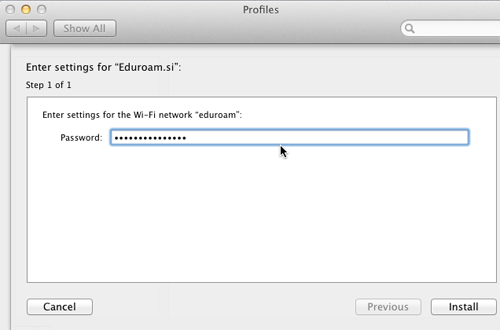 Enter your Eduroam account password and press

.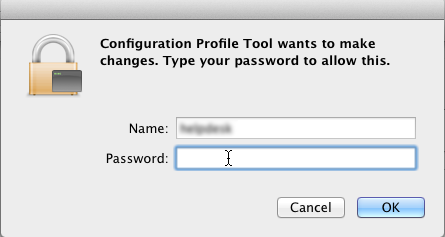 To finish the installation process you have to verify yourself by entering administrator password. Press

to finish.
2. VIEW INSTALLED PROFILES
You view and edit installed profiles by opening Settings menu (

).


Click

in the System category.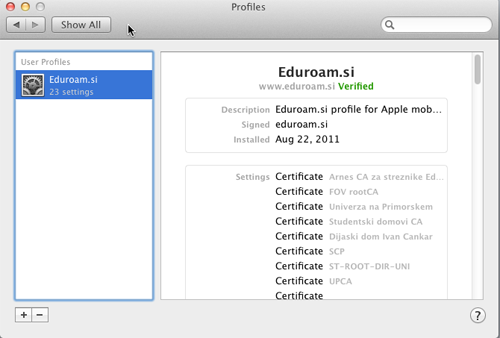 Choose desired profile from the menu on the left to see its details.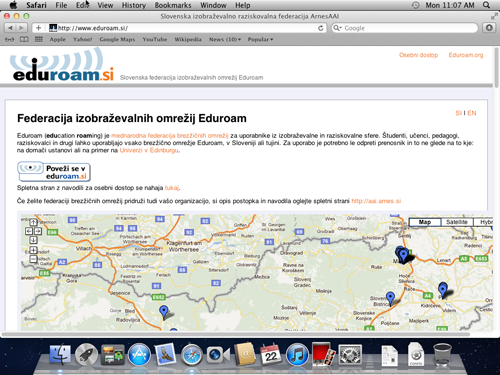 Test your Eduroam connection in Safari browser.